A 70+ Year History of Quality Service
The business world has become more complex, and our clients have much more diverse needs than in the past. In order to meet those needs, we have evolved into a firm offering comprehensive tax services, auditing, consulting and personal financial planning services. By utilizing new techniques and technologies, we have been able to provide excellent services efficiently and affordably to our clients.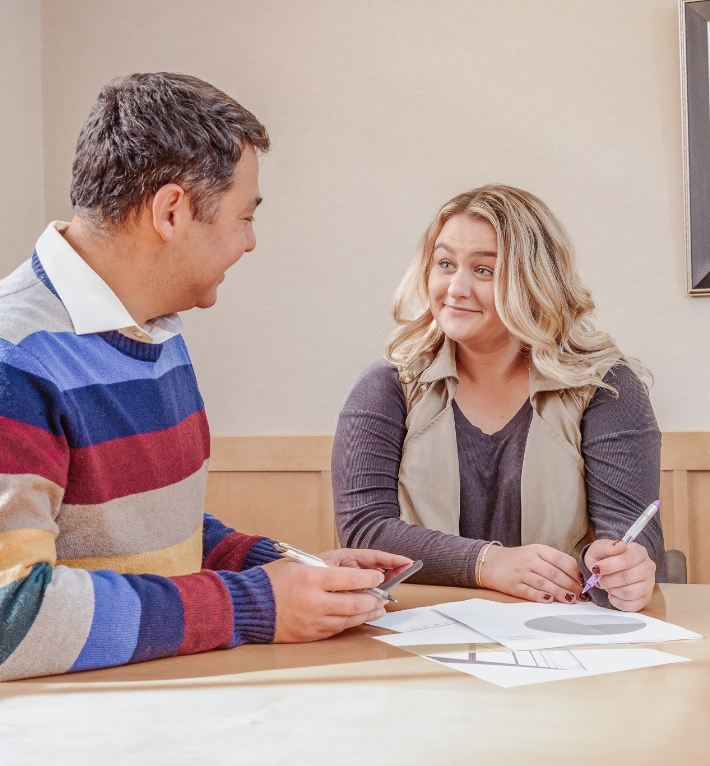 Our Partners
Our partners are the heart of our firm. They meet our clients' needs with complementary skill sets and a wealth of accounting and tax compliance experience across many industries.
Careers
We are always searching for talented people with real world experience to join our tax and accounting practice. We seek to employ motivated accountants with strong client focus and high levels of aptitude.