SERVICES
Client Accounting Services
Raphael and Raphael provides all the benefits of a having a controller and CFO —giving you real-time financial insights without taking you away from your business.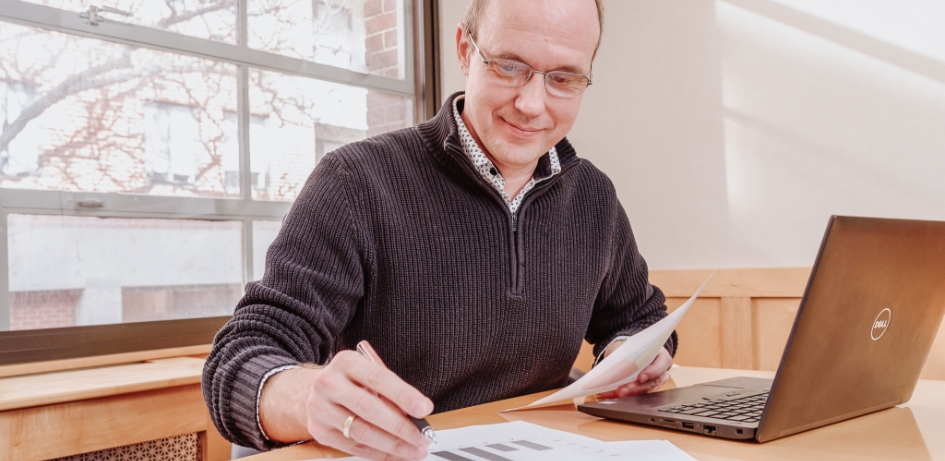 Accounting Services Designed to Provide Key Information While You Run Your Business
Since its inception, Raphael and Raphael has provided advice on client financial goals and assisted with relevant reporting. With our client accounting and bookkeeping services, we can provide these insights on an ongoing basis while giving business owners more time to focus on profit-generating activities. These services keep costs low through the targeted usage of automated tools and allow business owners manage their business more effectively.
Spend time running your business instead of being caught up in financial minutiae

Get professional advice about the financial state of your business and plan ways to better align financial performance with their goals

Get regular and on-demand reporting tailored to your needs

Enhance internal controls and streamline procedures by setting up and utilizing payroll, payables, and/or receivables systems that directly integrate with the business's bookkeeping

Understand financial implications of business decisions as we work with you to provide a concise look at varying results
Big Firm Standards.
Local Firm Personalization.
We know that every business is different and, as a local accounting firm, we focus on customizing the service we provide to address your specific needs. We have always focused on our clients first, which gives Raphael and Raphael its distinctive level of service:
The same team will handle your books and records on an ongoing basis, building in-depth knowledge about your business and goals.
We'll use the financial data from your bookkeeping service to seamlessly prepare your tax returns.

We balance our services against whatever level of oversight makes you most comfortable, allowing you to focus on the business with peace of mind.

We ensure your books and records are protected by a baseline level of internal control and inform you of other potential weaknesses.

We'll respond quickly to any questions or requests you
may have.