SERVICES
Consulting and
Business Analytics

Raphael and Raphael can help you refine and analyze the data already generated by your business to help you make important decisions about your company's future.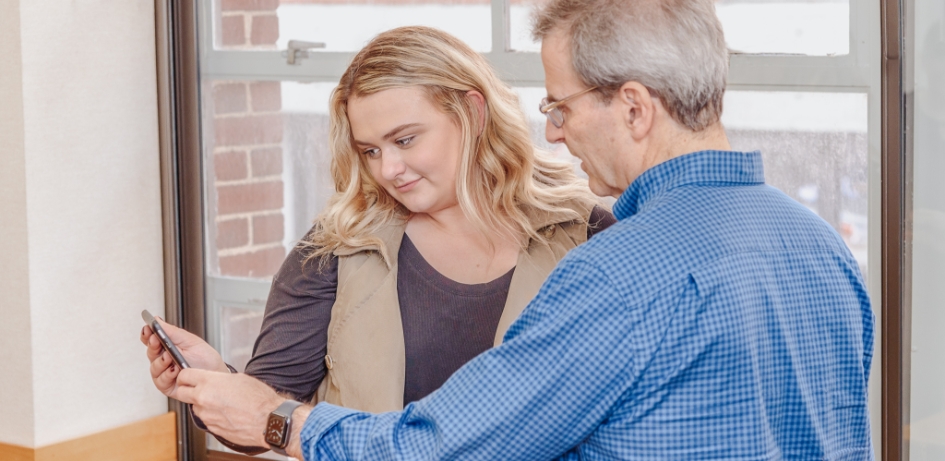 Forecasts, Profitability Analyses and Customized Reporting—Understandable at a Glance
To help our clients grow and succeed in the complex, ever-changing world of business, we offer a full array of services, including comprehensive tax services, auditing, consulting and personal financial planning services. By utilizing new techniques and technologies, we are best able to provide excellent services efficiently and affordably to our clients.
Design internal financial statements that can be easily generated by in-house bookkeepers

Create dynamic financial forecasts that can be easily updated for changing circumstances

Summarize investment results in easy-to-understand reporting packages

Perform targeted reviews of cash receipts and expenses to identify discrepancies

Identify and calculate profitability by distinct product or service segments
National Firm Service.
Local Firm Collaboration.
For over 70 years, we've understood that the best service comes from working together with you to ensure your needs are met. Whether you know exactly what you want, know the end result but not how to get there, or something in between, we're there to listen to your ideas, make suggestions, and transform them into a usable format. No matter the project, we pride ourselves on delivering all the hallmarks of Raphael and Raphael's quality service:
We take the time to truly get to know you and your business, your goals and your challenges.

We ensure that everything we create includes easily understood summaries to give you exactly what you need at a glance.

We design flexible, easy-to-use tools so you can update them as needed in an ever-changing business landscape.

We ensure that you and your staff have the knowledge and expertise necessary to work with the tools or templates we provide.
What Our Clients Are Saying About Raphael and Raphael
"Preparing for the future of a growing business is always important. In addition to tax advice, Raphael and Raphael took the time to sit down with us and discuss our strategic goals and business concerns. Shortly thereafter, they transformed the topics of our discussion into financial forecasts that helped us predict cash flows and ultimately pivot our business into a more valuable company. To this day they continue to assist us with special projects from profitability analyses to designing compensation plans. We think of them as partners in our business."
—Boston-Based Software Consulting Firm