SERVICES
Tax Preparation and Compliance

Raphael and Raphael will ensure your tax filings are completed on time and that you're taking advantage of all the credits and deductions you're entitled to.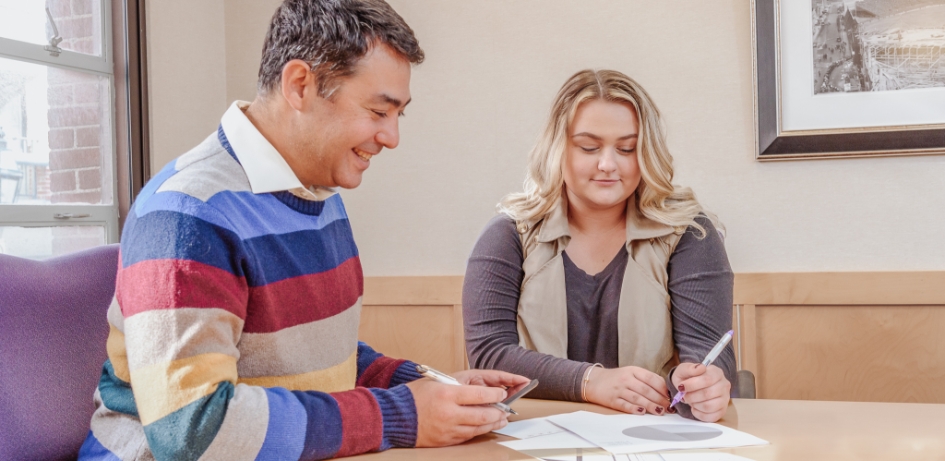 Worry-Free Tax Filings and Advice Designed to Save You Money
Raphael and Raphael was founded over 70 years ago by an ex-IRS agent, so from the beginning we've boasted in-depth knowledge of tax law and compliance requirements. As taxes become increasingly complicated, we keep on top of ongoing changes and work with our clients to ensure they're prepared to take advantage—or to minimize detrimental impacts—of
new regulations.
Be confident that your tax returns are prepared accurately and filed on a timely basis.

Get tax advice tailored to your unique situation.

Work with us to forecast the tax implications of large or unusual changes in your income, business, investments, etc.

Be updated about changes in tax laws and their potential impacts on your tax situation.

Know you're meeting all your filing requirements, including federal forms, state returns, and foreign holding disclosures.
National Firm Knowledge.
Local Firm Responsiveness.
Everyone breathes a sigh of relief when their taxes are done, and we pride ourselves on staying up to date with our clients throughout the year to reach that goal as quickly as possible while addressing the same complicated issues that might be typically associated with a larger firm. Our clients stay with us year after year thanks to Raphael and Raphael's superior service:
We quickly respond to any questions you may have, no matter what time of year.
The same Raphael and Raphael staff will work on your return or be available to you each year, so you can always contact someone you know and who knows your tax situation.

We assist with related projects, including performing state nexus studies and researching ways to structure your future plans for optimal tax treatment.

We keep you updated on anticipated tax liabilities to avoid any nasty surprises

We provide advice on—or help you resolve—notices from the IRS or state agencies.
What Our Clients Are Saying About Raphael and Raphael
"We've been using Raphael and Raphael for tax and financial statement work for years and they've always looked out for us. They pointed out that a large balance of our prepaid expenses could actually be deducted immediately due to their underlying nature and helped us file a change in accounting method with the IRS to let us immediately reduce our income by around $700k on our next filed tax return. As a business owner, it's really reassuring to have someone with that level of knowledge looking over our taxes and making sure we take advantage of whatever benefits are available."
—Small Tour Travel Agency in Greater Boston